Looking for some cool gift ideas for the tech chic? Here are a few of my picks that will upgrade her lifestyle.
 MEZZI Bag $195-595.
This line of chic bags has everything the modern girl needs for her day. A built in charging station , bluetooth speaker,  call and message notification and in bag lighting  for easy vision to find your  keys and lipstick.  Styles range from  a clutch to a totes. Mezzi
Moto Z Force Droid  Smartphone and Moto Mods
Truly the thinnest smartphone with the ultimate moto mod add ons. Mods are the gift that transform the phone with JBL speakers, Hasselblad True Zoom, or Insta-share  Projetor. If you've seen the commercials,that is only a fraction of what it can do. The Moto Z Force is equipped with ShatterShield(TM), 40  hour turbo power battery and a 21 MP camera.  No matter on which one you go with they are all winning gifts.Motorola
Ty-lite Smartphone Accessories $80
Never worry about perfect lighting again for a selfie with Ty lite phone case by superstar stylist Ty Hunter.  This is the only case that has three different professional quality lighting features and is a certified protective smart phone case! Let Bey's Stylist Ty Hunter be your fairy GodMother with good lighter for the perfect instagram shot.Great for IPhone and  Samsung Galaxy. tylite.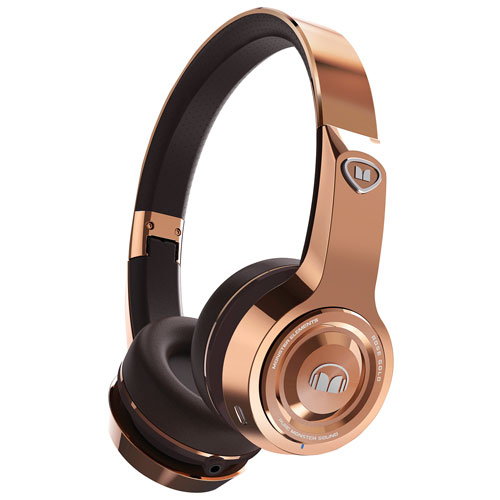 Monster Elements  Headphones $299
With $100 off now is the time to shop at Monster Products The new Monster Elements collection is for the fashionable music lover. Elements headphones offer consumers three options for premium listening modes: wireless, wired analog, and via a direct full-digital input, which leverages Element's high-quality D/A Converter for most android devices.monsterproducts.com
IPad Mini at Gazelle.com
Guys ,want to upgrade your girls device without breaking the bank? Gazelle.com is your leading source for refurbished phones, tablets and Macbooks at a fraction of the cost. Gazelle even offers payment options for tight budgets so  everyone on  your list can upgrade. Gazelle.com
Happy Holidays!
Images from:
Gazelle, motorola ,monster products, Ty-Lite and Mezzi.