It's that time of year to really look at your devices and wonder,"Should we stay together or do I need an upgrade?"
Well if you know someone who needs to break up with their device and replace it with a revamped updated model this is for you.
For students, designers, filmmakers, writers, entrepreneurs or anyone who spends a lot of time in front of the screen your laptop is your life . This is one of the best times of the year to upgrade and replace that old laptop .
After getting a sneak peak at what's out there earlier in the season ,I've narrowed down a few items to add to the Xmas list.
On The Go Everyday
Hello Moto Z2 Force Droid ($720)
When it comes to smart phone devices on the go, nothing beats the Motorola Droid Z2 Force.
The latest version has new updated features like the combo dual and auto focused camera. Get a kick out of the latest Moto Mods like the Polariod Printer or 360 camera mode that make using this phone such a unique experience. Some other great features include shatterproof screen and a 30 hour battery.You can't go wrong this gift. Now at $75 off the regular price # Hello Moto.
When it comes work ,we all need something to do our heavy duty work on .These days reliable computer or laptop device are a must and if you don't have one you will get left behind.
Devices For Your Lifestyle
Here are few new products from with the latest 8th Generation Intel core processors that are worth gift giving or taking on for your own fashionably tech work.
HP Spectre 13 (Gold starting at $1299.00)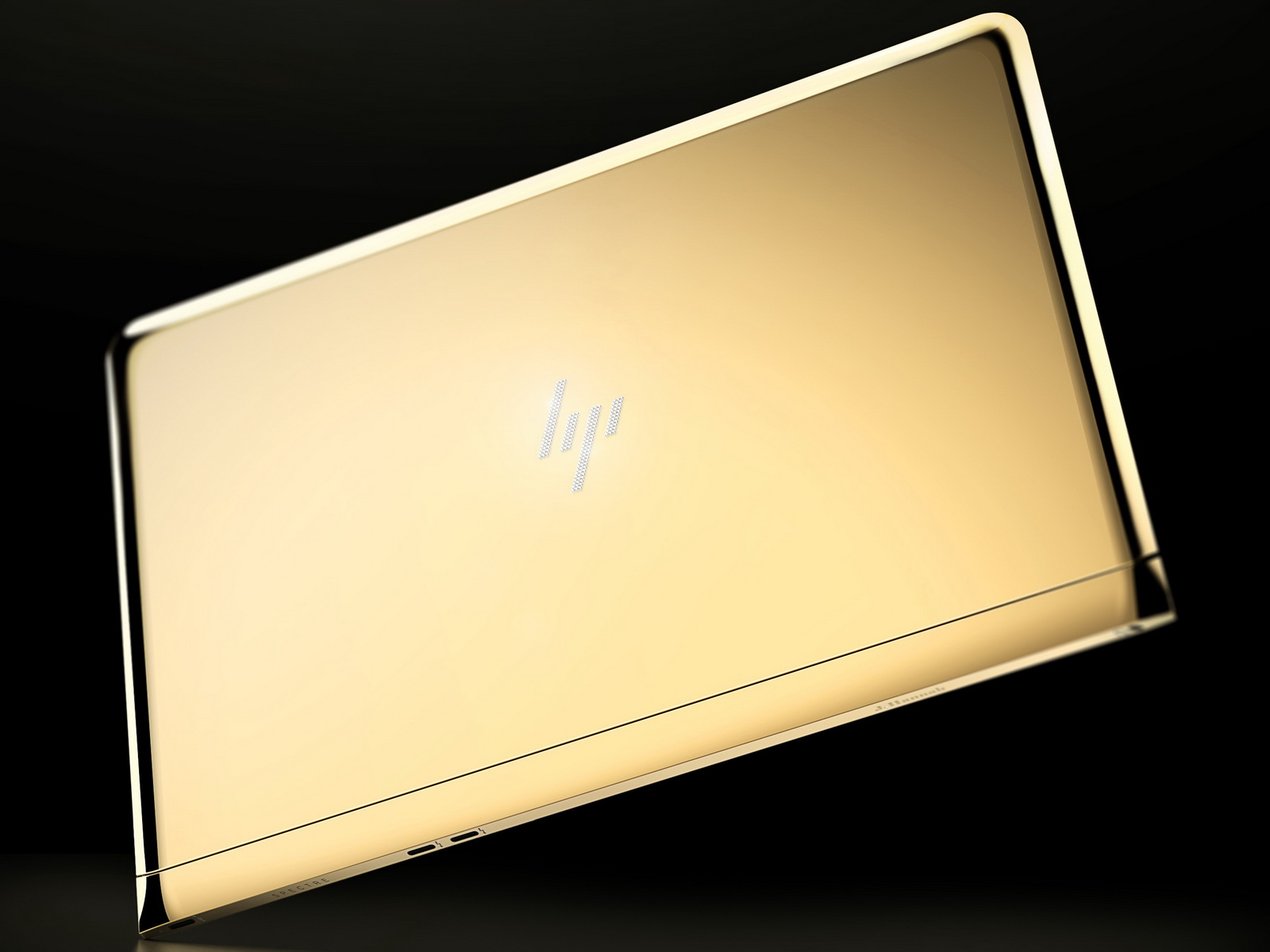 This is a beauty . It's slim, sleek aluminum carbon fiber design is eye-catching and so is easy to type on. The HP Spectre 13 can charge up in 30 minutes from 0-50%. It also has a kick ass sensory system for excellent speaker audio quality.
Surface Pro2 ($1499.)
This baby has the most powerful i7 Intel Processor on a Surface yet. It boasts connectivity to any WIFI connection in most countries without an issue and 17 hours of battery life. There are also several viewing options to choose from: tablet, laptop or studio mode. You can literally work from anywhere.
Lenovo 920 (Starting at $1,199)
If a tablet is more your speed consider the Lenovo Yoga. Powered by Intel 8th Generation core, It has great battery life according to reviews and top notch sound quality to boot. Users we checked in with love the pen quality and the solidness of the machine in general. Plus it's a 2 in 1 tablet laptop you can't go wrong.
For the Fitness Buff
Epson GPS Prosense  307 Watches  ( $249)
Here is the super cool new GPS sport watch from Epson that tracks your steps , sleep and whole host of other features.
For the Home Office
Epson Expression ET 2750 cartridge less Printer ($299.)
This is the ultimate gift for the home office that everyone will get use out of. Print hi res color images or black and white and even borderless 4×6 photos. All this and never worry about ink cartridges again. It comes with 2 years worth of ink enough for about 6,500 prints. And even better ,you can print from a mobile device.
What ever the choice the person on the receiving end will be happy you thought of them.
Images courtesy of : webershandwick, hp.com,surface.com , Intel, and Walt PR